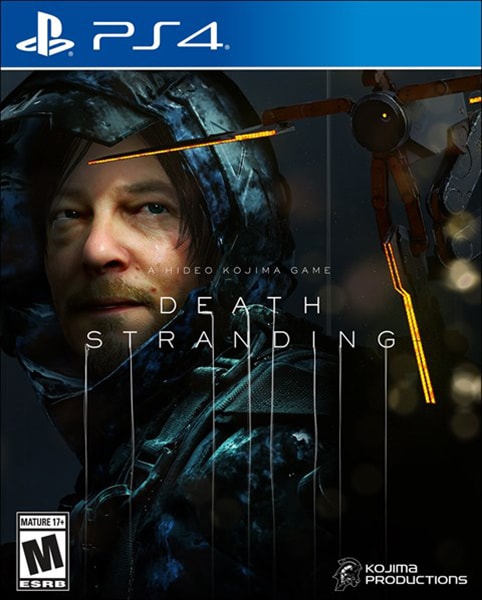 Death Stranding Ps4
Death Stranding Ps4 game at cheapest price on GamesCard.Net. Buy now and reach the heights of fun!
Description
Additional Info
Description
From amazing game maker Hideo Kojima comes an all-new, type opposing background for the PlayStation 4. Sam Bridges must overcome a world absolutely changed by the Death Stranding. Conveying the separated leftovers of our future in his grasp, he sets out on a voyage to reconnect the broke world with extra special care. With ghastly animals tormenting the scene and humankind very nearly a mass termination, it's dependent upon Sam to travel over the attacked mainland and spare humanity from approaching obliteration.
What is the riddle of the Death Stranding? What will Sam find out and about ahead? An exceptional ongoing interaction experience holds these answers and that's only the tip of the iceberg. Featuring Norman Reedus, Mads Mikkelsen, Lea Seydoux, and Lindsay Wagner.
Buy Death Stranding Ps4 With the best price.
Audio:
German
English
Italian
French
Subtitles:
Arabic
German
Russian
Portuguese
English
Italian
French
Polish
Turkish
Spanish
Dutch
File size:
48.14 GB
This Game is Not a CD or Disc.
We deliver the original game to you via E-mail with a PS4-PS5 account that you can download and play for a lifetime.
FAQ.