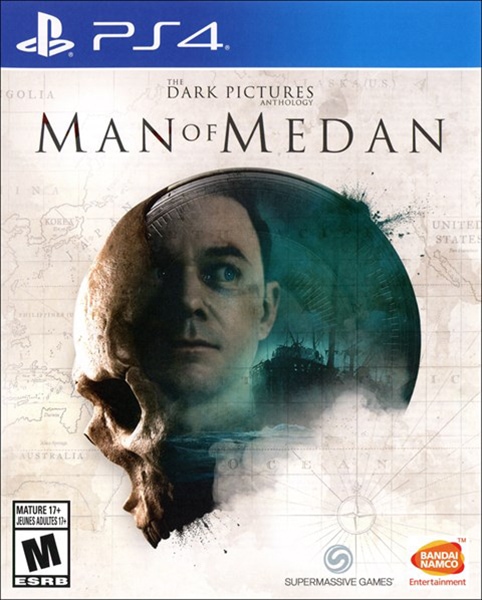 The Dark Pictures Anthology: Man Of Medan Ps4
Buy The Dark Pictures Anthology: Man Of Medan Ps4 now with the best price. Get the man of medan game at Gamescard.Net.
Other Platforms For This Game:
---
Please make sure to choose CD or Digital Ps Account versions in the below
Please Check
FAQ.
Description
Additional Info
Description
From the designers of Until Dawn, enter the universe of The Dark Pictures – a progression of independent true to life ghastliness games. Players will be tested to investigate and reveal every story with the learning that every one of their decisions have results, and every single playable character can live, all incredible.
Man of Medan is the primary game in The Dark Pictures compilation, carrying extraordinary loathsomeness toward the South Pacific. Five companions set sail on a vacation jumping trip with a supposed WWII wreck to discover. As the day unfurls and a tempest comes in, their excursion before long changes into something significantly more evil. Who will live? Who will kick the bucket? It's down to you. Would you be able to spare them all?
Audio:
German
Russian
English
Italian
French
Spanish
Subtitles:
Arabic
German
Russian
English
Italian
French
Spanish
File size:
29.44 GB
Please Choose Your Product Version Before You Add To Cart
Product Versions:
1) Digital Playstation Account
This Game is Not a CD or Disc.
We deliver the original game to you via E-mail with a PS4-PS5 account that you can download and play for a lifetime.
FAQ.
2) CD-DISC Version
This is a physical CD version of the game. If you choose CD version your product will be shipped within 1 week.