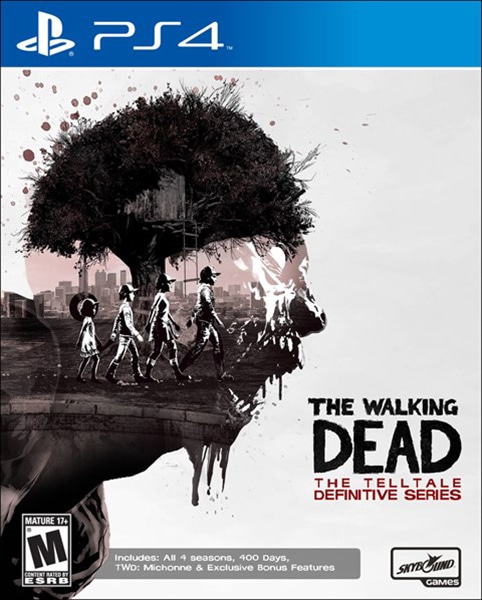 The Walking Dead: The Telltale Definitive Series Ps4
The Walking Dead: The Telltale Definitive Series Ps4 at GamesCard.Net with the cheapest price. Buy now at the best rates.
Please make sure to choose CD or Digital Ps Account versions in the below
Please Check
FAQ.
Description
Additional Info
Description
Play the arrangement that reformed narrating in games. The Walking Dead: The Telltale Definitive Series Ps4 contains every one of the four seasons, 400 Days DLC, and The Walking Dead: Michonne. Experience the full story of youthful survivor Clementine as she develops from frightened young lady to competent survivor. A light of expectation in a dull world, Clementine experiences numerous defenders and climates numerous dangers, figuring out how to battle in an end of the world where the feeble are squashed and the brutal get results.
Continuously off guard, Clementine must defeat and outwill enemies more grounded than her and become probably the hardest individuals still alive, in spite of her little stature. It's up to you the amount Clementine believes, who she cherishes, who she harms, and what she secures when you can't spare everybody.
Language:
English
File size:
46.02 GB
Please Choose Your Product Version Before You Add To Cart
Product Versions:
1) Digital Playstation Account
This Game is Not a CD or Disc.
We deliver the original game to you via E-mail with a PS4-PS5 account that you can download and play for a lifetime.
FAQ.
2) CD-DISC Version
This is a physical CD version of the game. If you choose CD version your product will be shipped within 1 week.