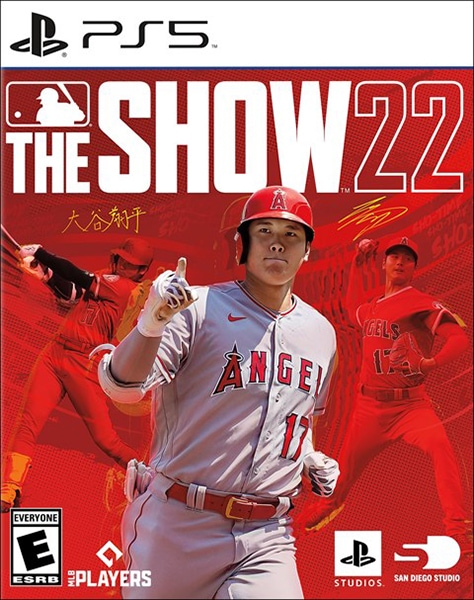 MLB: The Show 22 PS5
Buy MLB: The Show 22 PS5 at cheap price on Gamescard.Net now and get your place in breathtaking sports competitions and challenges
Description
Additional Info
Description
Each pitch. Each hit. Each success. Do something significant and Own The Show in a definitive MLB experience.
Whether you're a hopeful youngster or veteran of the diamond, there are currently more ways than any other time to make and fabricate your inheritance. So take care of business and have your spot among Baseball's legends.
This is something other than a game – this is The Show.
MLB: The Show 22 PS5 Features
Make and utilize various Ballplayers, past your Road to the Show customized Baseball RPG experience and customize your Ballplayers how you need to help with your progression.
Diamond Dynasty is back and really great! Play, gather, and expand on your fantasy card assortment and rejuvenate on the diamond. Attempt the new Mini Seasons mode, where each season brings new difficulties as you go head to head against another arrangement of contest!
Face your friends with cross-platform play.**
Stepping up to the plate for the first time? Tailor your involvement in interactivity styles and two new trouble settings to assist you with getting the hang of the basics.
New Intro Presentations give the most vivid ballpark experience yet.
Play March to October in your style, with updated mode tools to utilize custom uniforms, logos, and created stadiums.
Live out your dream Baseball matchups with new Legends joining the diamond.
Buy MLB: The Show 22 PS5 On GamesCard.Net At Best Price
Languages:
Audio: English
Screen Languages: English
This Game is Not a CD or Disc.
We deliver the original game to you via E-mail with a PS4-PS5 account that you can download and play for a lifetime.
FAQ.