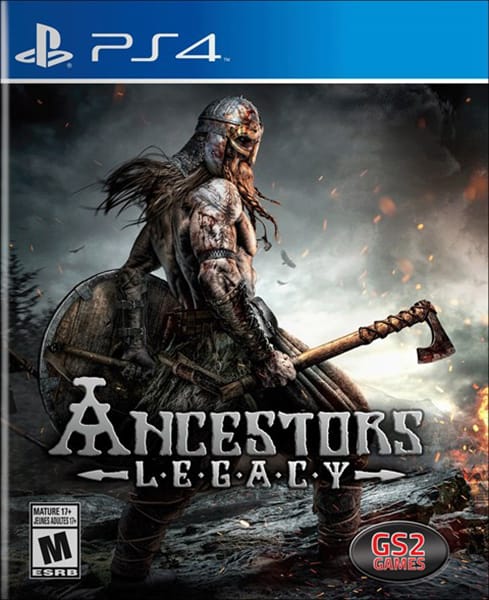 Ancestors Legacy Ps4
Ancestors Legacy Ps4, one of the best strategy games of 2020, is at GamesCard.Net with the cheapest price.
Description
Additional Info
Description
Ancestors Legacy is a history-roused continuous procedure game impacted by recorded occasions in the Middle Ages. The game joins asset the board and base structure with huge scope, squad-based fights across immense war zones, all rendered in extraordinary detail because of the Unreal Engine 4 tech. Experience medieval carnage more than ever, because of the true to life activity camera that puts you directly in the center of the fight at the press of a catch.
Assume responsibility for your military as you storm through medieval Europe in a broad arrangement of crusades. Picking one of the four accessible countries – Viking, Anglo-Saxon, German, and Slav – you will be entrusted with something beyond vanquishing, assaulting, and plundering foe camps, towns, and towns. Just by using the full scope of accessible strategic choices, exploiting the earth, and dealing with your brief bases and settlements, will you rise successful.
Audio:
English
Subtitles:
German
Russian
English
Italian
French
Polish
Spanish
File size:
12.36 GB
This Game is Not a CD or Disc.
We deliver the original game to you via E-mail with a PS4-PS5 account that you can download and play for a lifetime.
FAQ.