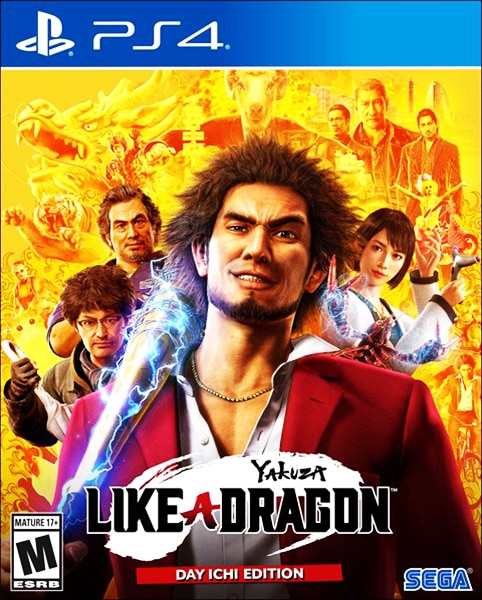 Yakuza: Like a Dragon Ps4
Yakuza: Like a Dragon Ps4, the last game of the series, a Japanese classic and one of the Unique games, is on GamesCard.Net with the cheapest price and fast delivery. Buy it now.
Description
Additional Info
Description
Are you waiting for this exciting game too? Well, if yes then we have great news for you! Yakuza: like a dragon is set to make its biggest release worldwide this November, yes you read it right! The role-playing video game is set to make a massive release and will be published by Sega. Yakuza: like a dragon will be the eighth main release of the yakuza series and it was previously released in Japan in January for play station 4, but now the game is going to be releasing worldwide on various gaming platforms including; Microsoft Windows, Xbox one, play station 4, Xbox series X and so on.
Yakuza: like a dragon Features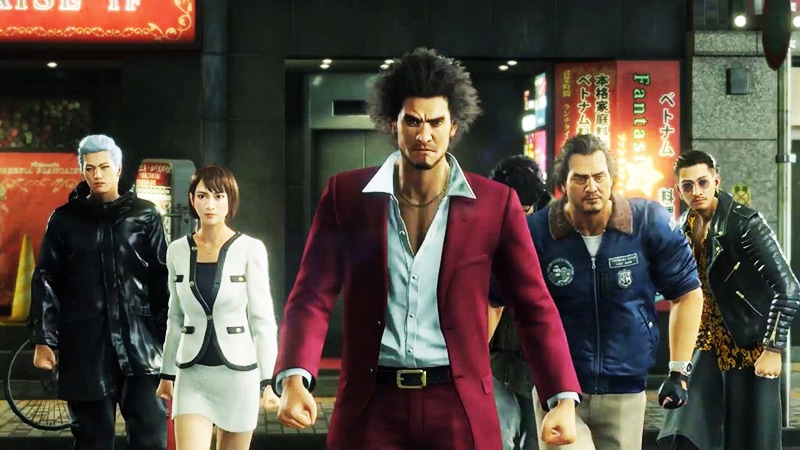 The new yakuza: like a dragon game will be very distinctive from the previous series and will be featuring a normal man named Ichiban Kasuga, who will be seen as the leading character of the game and will be seen going on the personal quest to become a hero in the game after staying in prison for over eighteen years. The game will be available in both audio options that will be English and Japanese.
Like the previous gaming series, this new gameplay will also be featuring similar side quests that will get the player some additional bonuses and rewards, and the players will also be allowed to perform interesting side activities such as karaoke. A unique and fascinating side activity that the players will get to experience in this Yakuza: like a dragon ps4 gaming will be the Dragon Kart, whereby the players get to experience a reckless driving mode across japan and this feature will be very interesting for those who like a unique and thrilling gaming feature.
Yakuza: like a dragon ps4 Features
The combat scene in the yakuza: like a dragon is very different from the previous battle series and this time the gaming scene includes a four-player team and the game characters will be seen attacking their enemies with the surrounding items and things such as; bicycles and this feature is the one that was also present in the previous Yakuza series. Yakuza: like a dragon ps4 is going to be the first gaming series of yakuza that would not be featuring Kazuma Kiryu as its main character but instead will be presenting a new lead that will be Ichiban Kasuga. This new male lead Ichiban will be seen as a more emotional and straight-forward character in comparison with Kazuma Kiryu. Apart from Ichiban Kasuga, there will also be many other characters that will be seen accompanying him in his team. This time there will also be two female gaming characters in the Yakuza: like a dragon series and they will also be controlled by the players.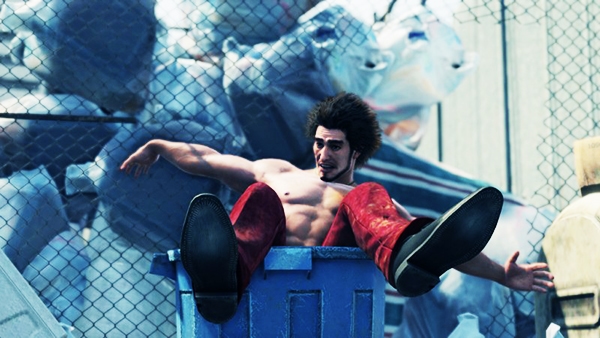 It will be very different from the previous yakuza series and the new gameplay will also be featuring a different poster to reflect the personality of the new character Ichiban, as mentioned earlier Ichiban has a very different personality if we compare him with the previous hero Kazuma Kiryu. The new yakuza series will be showing how Ichiban will be smashing and bashing his enemies heads along with his supremely talented team, the players will also get to experience the new avatar of Ichiban and his transformation from the underdog to a dragon in the upcoming combats.
Another exciting feature that the developers of the Yakuza: like a dragon ps4 brings their customers is the feature whereby the players can experience changing of nineteen interesting avatars and jobs that are ranging from musicians to even bodyguards, now how fun is that, isn't it? Yes, it is definitely! The main lead Ichiban and his team will be seen smashing heads of their enemies with whatever thing that will come in their sight, be it bats, umbrellas or even bikes! Yes, anything means anything!
So are you excited to get the hold of these hard things and smash some skulls? We are sure, you are. Of course, we are sure everyone understands what betrayal tastes like, and this is exactly what ichiban's character will be portraying in yakuza: like a dragon. The betrayal he has been through by the man he trusted the most, leaves him furious on his return from imprisonment and this betrayal leaves him furious and he leaves on a mission to find out the actual reality and truth behind the betrayal that his family has been through. The players will also experience fighting against the locals of Yokohama or enjoying the modern-day beauty of Japan.  There are various unique and exciting opportunities that the players will get to experience.
Buy Yakuza: Like a Dragon Ps4 at Cheap Price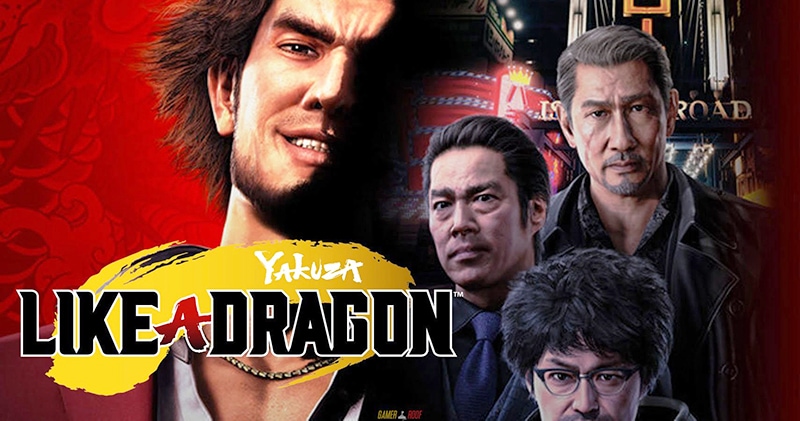 Yakuza: like a dragon ps4 is exciting and distinctive gameplay that is all set to release in a few days of November and this exciting gameplay has kept all the gaming enthusiasts desperately waiting for it. The new yakuza: like a dragon day is going to be very different from any previous Yakuza series and will leave everyone fascinated. Gaming lovers have been waiting for the release and their excitement is uncontrollable and for this reason, everyone is placing pre-orders on Yakuza: like a dragon ps4 so when it releases they do not have to wait more and can enjoy it right away. It is highly recommended that you also place an order right away because our gameplays are in high demand and there is a high chance of yakuza: like a dragon, the day getting out of stock, and we are sure you would not want that! Our gaming zone has a piece of great news for all our loyal customers, we are offering Yakuza: like a dragon on cheaply to our valuable clients so they can enjoy their love for gaming in best yet lower price rates. We are offering market competitive gaming quality but within cheaper rates so that our precious clients can enjoy this gaming within their budget.
If you have still not Buy yakuza: like a dragon ps4, then you must do it now! What are you waiting for? Hurry up! Our pre-orders are still open, add to cart on our website and book yourself your favourite gameplay at cheaper rates right away.
Audio: English, Japanese
Screen Languages: English, French, German, Italian, Spanish
This Game is Not a CD or Disc.
We deliver the original game to you via E-mail with a PS4-PS5 account that you can download and play for a lifetime.
FAQ.