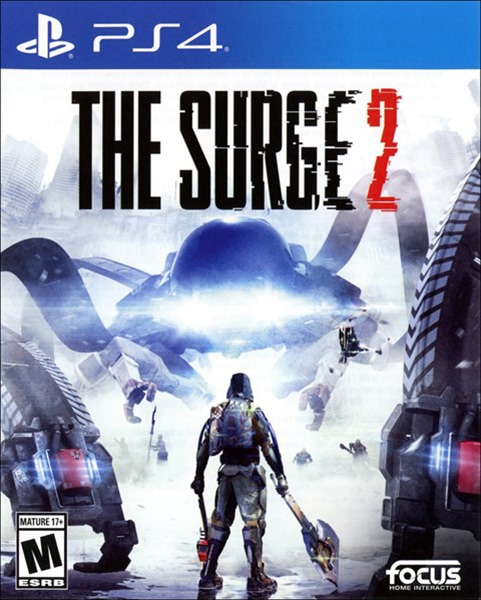 The Surge 2 Ps4
Buy The Surge 2 Ps4 for the cheapest price on GamesCard.Net. Get your game and enjoy playing. Best prices.
Other Platforms For This Game:
---
Description
Additional Info
Description
While in transit to Jericho City, your plane is shot somewhere near a secretive tempest and crash-arrives in the edges. You get up weeks after the fact in an abandoned detainment office inside the city. Defensive layer clad fighters authorize Martial Law, robots are out of control, and a dull, growing nanostorm lingers over the cityscape…
In an offer to endure, investigate the rambling, crushed city of Jericho. Battle its various, fierce dangers in ruthless, unforgiving battle, cutting and detaching the appendages your adversaries to take important hardware that will make you more grounded – sufficiently able to confront the most fearsome, forcing enemies sneaking in the city.
With an extended arms stockpile of weapons, protections, capacities, embeds, and automatons to manufacture your character, and a greater, increasingly fluctuated and progressively driven world, The Surge 2 Ps4 provokes you to endure and disentangle its shrouded insider facts.
KEY FEATURES
• New section in the acclaimed Action-RPG establishment
• Hardcore, merciless, and unforgiving skirmish battle
• Spectacular battles against fatal adversaries and enormous managers
• Improved plunder, appendage focusing on, and movement mechanics
• Hundreds of approaches to alter your character and their exo-rig
Language:
English
File size:
7.26 GB
This Game is Not a CD or Disc.
We deliver the original game to you via E-mail with a PS4-PS5 account that you can download and play for a lifetime.
FAQ.