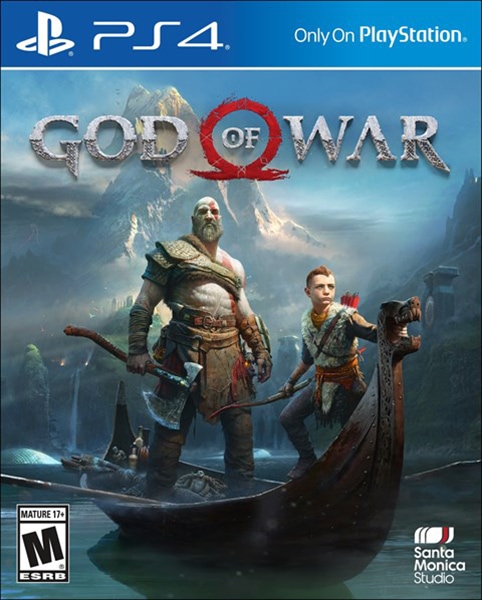 God Of War Ps4
Buy God Of War Ps4 in GamesCard.Net for the cheapest version. Get your game with the best price.
Description
Additional Info
Description
His retaliation against the Gods of Olympus behind him, Kratos now lives in the domain of Norse gods and beasts.
It's in this brutal, unforgiving world that he should battle to endure, and not just show his child to do likewise… yet in addition keep him from rehashing the Ghost of Sparta's bloodstained mix-ups.
This stunning rethinking of God of War consolidates every one of the signs of the famous arrangement – severe battle, epic manager battles and amazing scale – and wires them with a ground-breaking and moving account that restores Kratos' reality.
Audio:
German
English
Italian
French
Subtitles:
German
English
Italian
French
Turkish
Dutch
File size:
38.67 GB
This Game is Not a CD or Disc.
We deliver the original game to you via E-mail with a PS4-PS5 account that you can download and play for a lifetime.
FAQ.